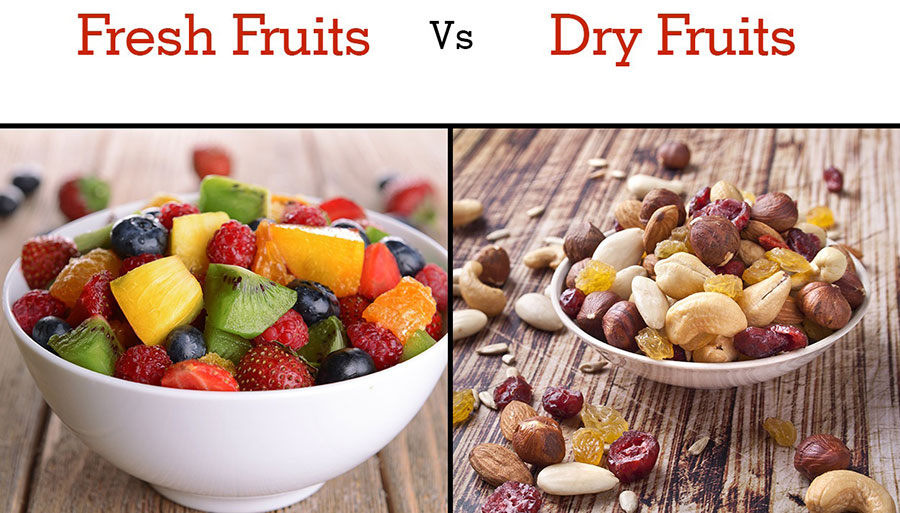 Health Benefits of Dry Fruits and Fresh Fruits
Dry fruit and fresh fruit both having a same nutriencial and health benefits.Both provides vitamins, minerals but little difference in vitamin and mineral content. Both fruits will supply you with antioxidants and rich fiber which are beneficial for your health.
What are the nutriencial benefits of dry and fresh fruit??..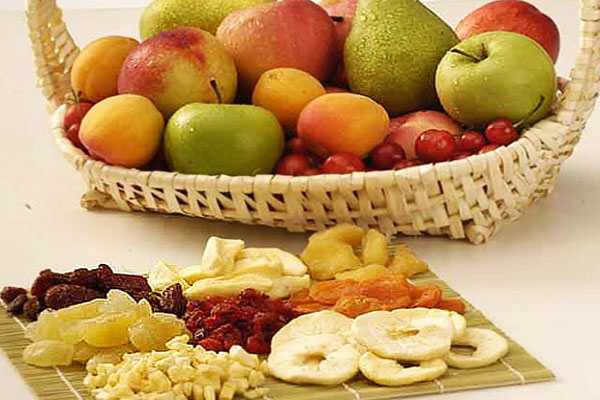 Dry Fruits vs Fresh Fruits: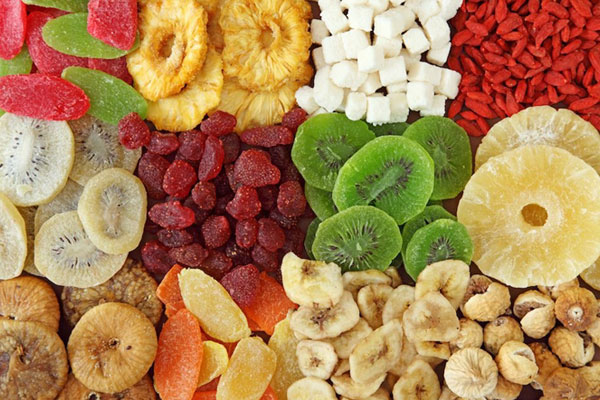 Who should avoid these fruits??..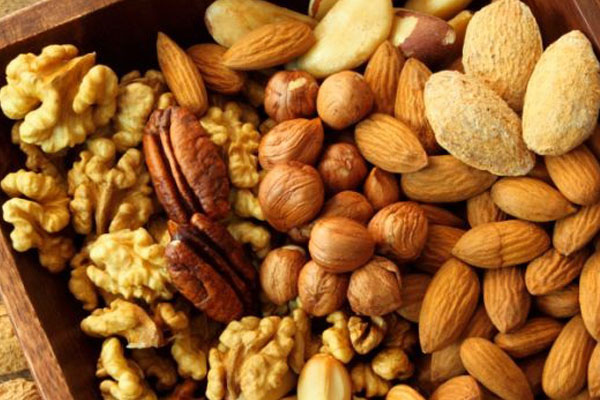 Know the sugar and calories content!!..